Heritage Rice is a product from the Stewart family, a 7th-generation farming family whose traditions are deep-rooted in honesty and faithful stewardship of the land. The Stewarts oversee every aspect of their farm, from planting and harvesting, to the milling and bagging of their rice. This ensures that every bag comes straight from their family to yours.
The Stewarts take great pride in their farming heritage, that same pride reflects the quality of rice they put on your plate. While many mills offer blended-variety rice, Heritage Rice always delivers a wholesome, specific product.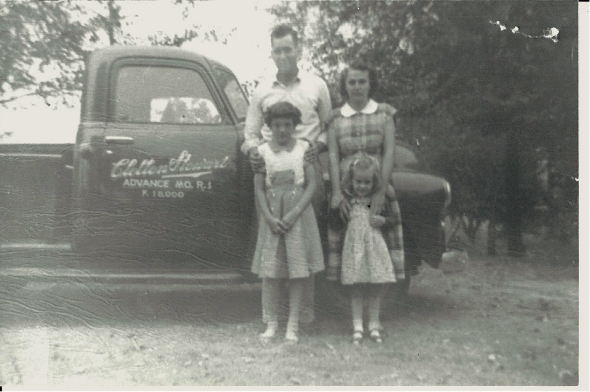 This allows both chefs and home cooks culinary freedom and consistency. When buying Heritage Rice, consumers are able to follow their product from the field to the table, giving them the confidence to know exactly where it came from.